Love God. Love People. Grow Believers.
Join us this Good Friday and Resurrection Sunday as we come together as a family of beleivers to celebrate the work done  for our redemption.  Click the link below to "Plan Your Visit"!
Plan Your Visit
Events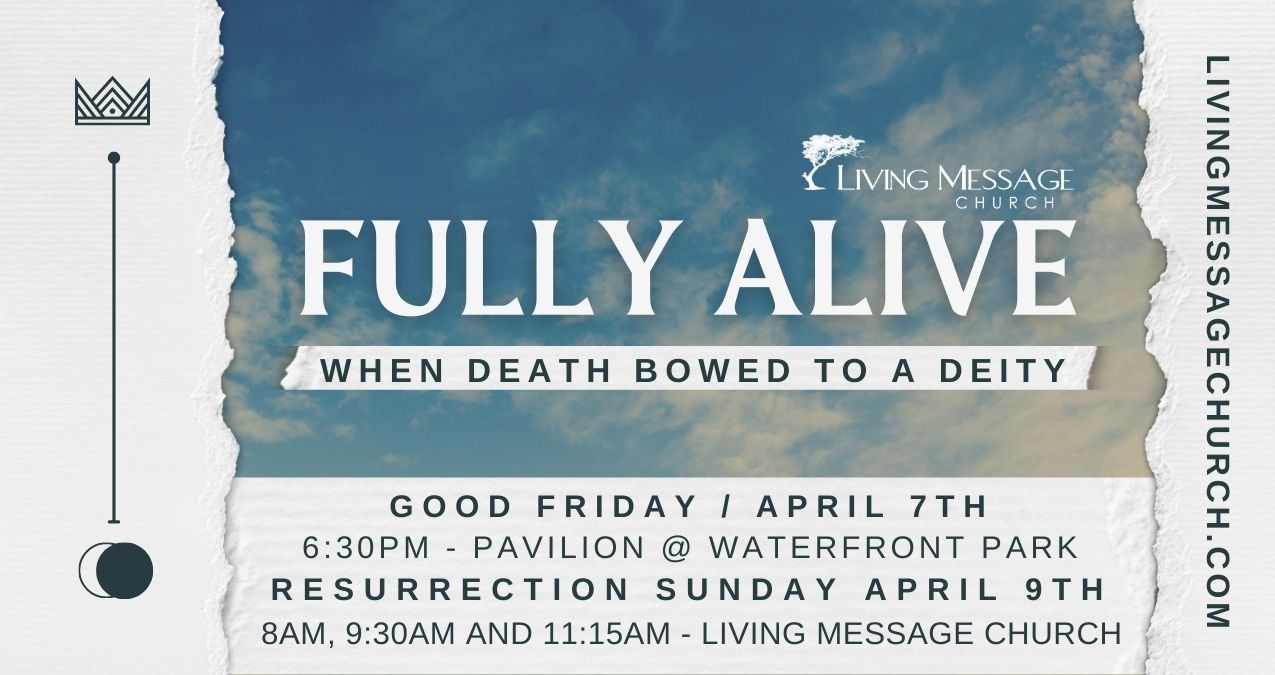 ✝️ RESURRECTION WEEKEND
📢Join us as we discuss the event that fulfilled God's Redemptive Work offering a salvation to the lost and giving us a purpose in this life, and eternity in the next. Be Our Guest!  
✅Good Friday Service: At Waterfront Park, under the Pavilion. Friday April 7th @ 6:30pm
✅ Resurection Sunday Service: Sunday April 9th @ 8am, 9:30am and 11:15am at Living Message Church. 830 W. Montrose Street, Clermont, Fl 34711
Sunday April 9th / 8am, 9:30am & 11:15am
830 W. Montrose Street, Clermont, FL 34711
EXPOSITORY PREACHING
Often, people can answer questions about their Church, but find it difficult to answer questions about their God. Expository preaching breaks down the Word of God, line by line, in content, context and historically, giving you a full understanding of scripture (1 Peter 3:15).
OPEN FORUM
This is the unique staple of our Church. During the sermon, you can raise your hand! You can ask a question; you can agree or disagree, and we will pull up additional scripture to assure that we are all interpreting the Word of God correctly. As our Pastor teaches, we all learn as a family (Acts 17:11-12).
TRUE CONNECTION

The early Church did not have membership, they had a family, a covenant community of believers that loved, learned and leaned on each other. Through our fun fellowship events, discipleship groups and communtiy outreach, we connect as a family.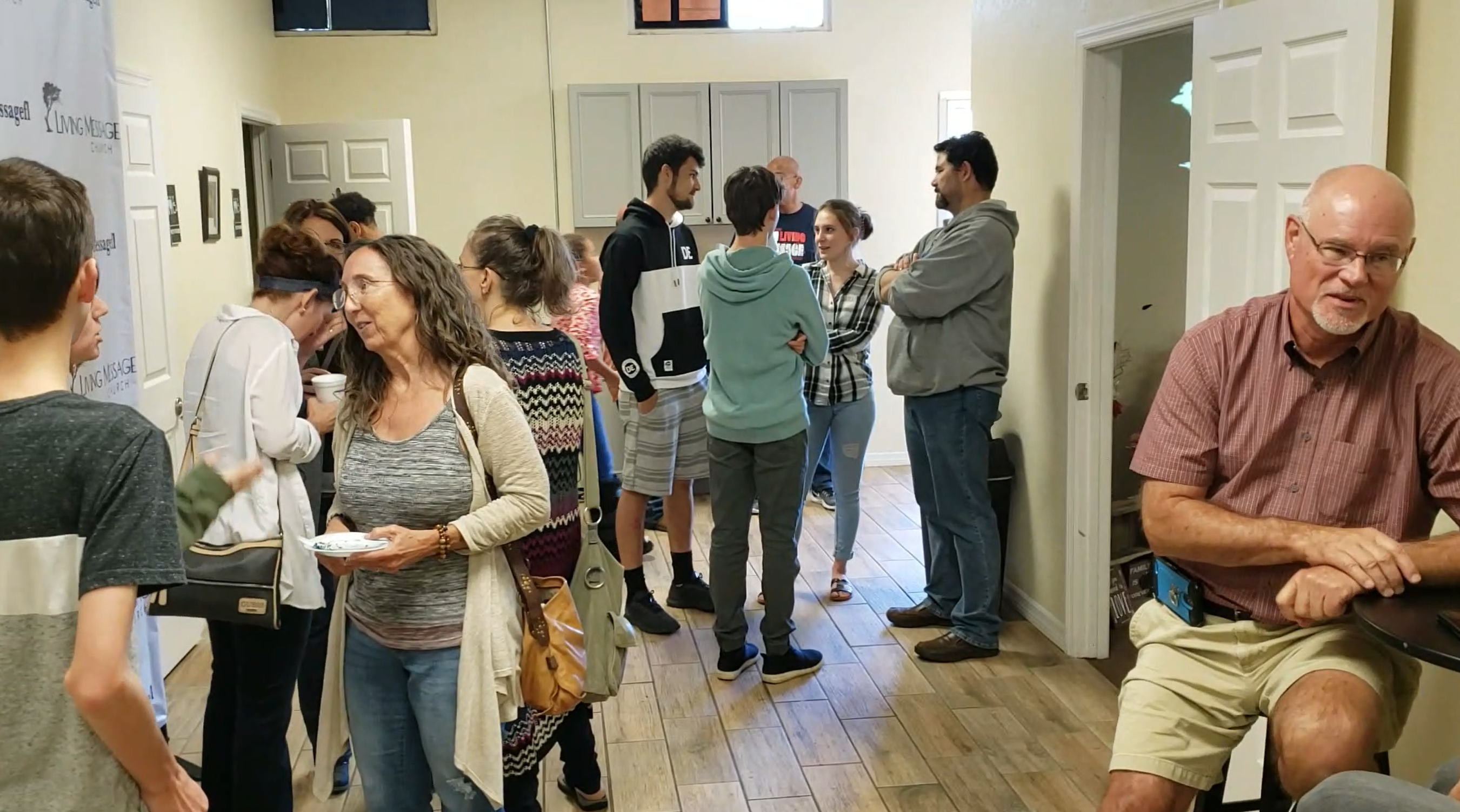 This Is Hope
Through the Darkness of death, Light shined, as a Messiah gave us purpose in this life and an eternity in the next one. 
This Is Love
In this is love, not that we loved God, but that He loved us and sent His Son to be the propitiation for our sins. – John 4:10