SUNDAY EXPERIENCE
8:00 AM, 9:30 AM & 11:15 AM
Children Service's at the 9:30 and 11:15 
830 W. Montrose Street
Clermont, FL 34711
Christmas is more than a holiday. It is not just a "Season of Life", instead it reminds us of a "Way of Life". The life lived according to the knowledge of a redemptive work, in which the creator of all existence, came to save the very ones He made in His image. The greatest story ever told, the Birth of a King. Join us on Sundays at either 8am, 9:30 or 11:15. 
The Promised Son: Sunday Dec. 3rd 
The Promised King: Sunday Dec. 10th
The Promised Priest: Sunday Dec. 17th
The Birth of a King: Sunday Dec 24th
Join us at either 8am, 9:30 or 11:15. We look forward to meeting you and your family.  (Children Ministry and Nursery Are Only At The 9:30 and 11:15).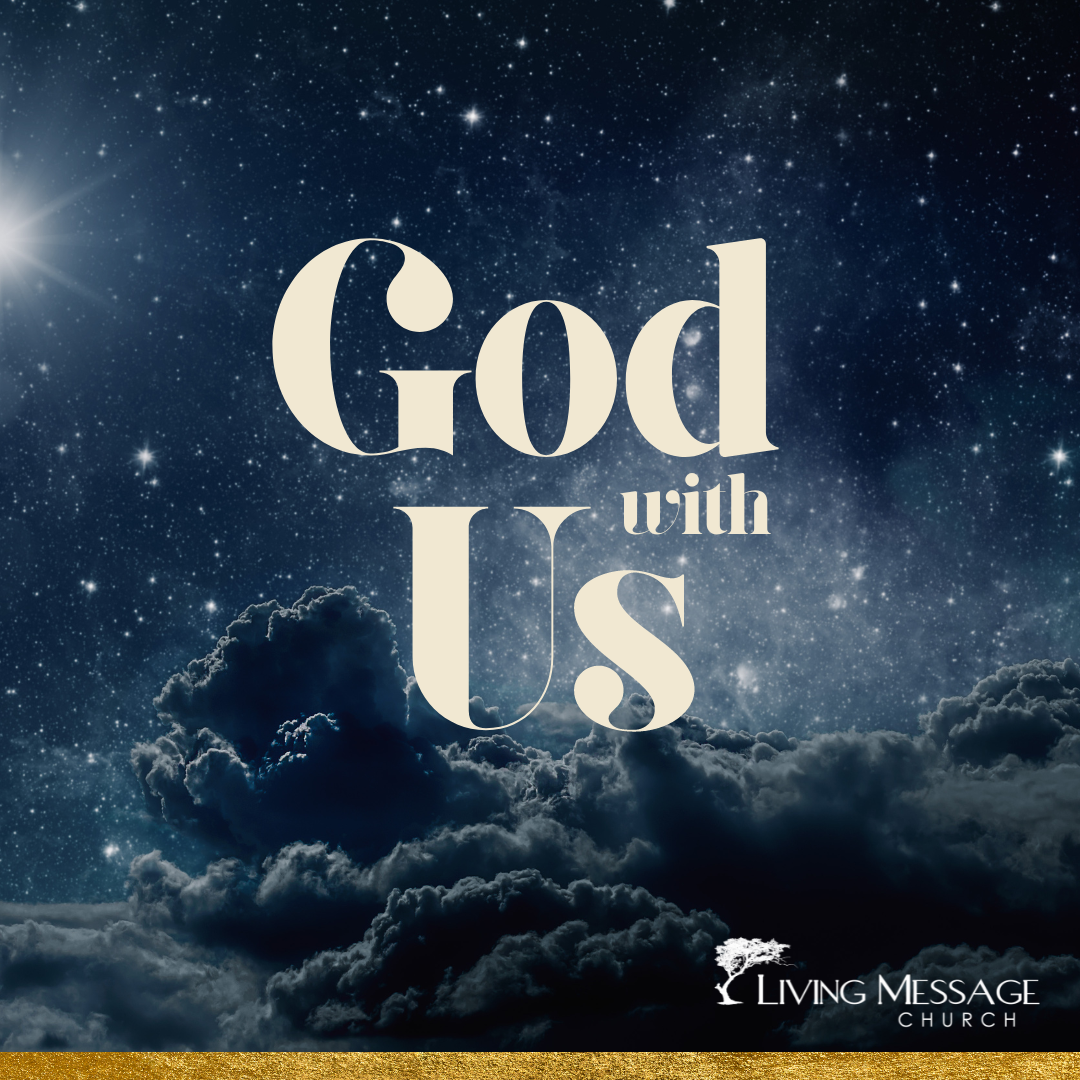 A True Church Community
Here at Living Message, we Fellowship Intentionally, Serve Passionately, We Love Equally and we Embrace You as Family Consistently.
✅Sermons: We go over the Bible line by line, in context, wording (etymology), and content so you can grow in your intimate walk with God.
✅Our Children: Our childrens ministry from birth to 5th grade shows them Christ throughout all of scripture in a fun environment that fosters learning. Children services available at the 9:30am and 11:15am).
We Look Forward To Meeting You!
EXPOSITORY PREACHING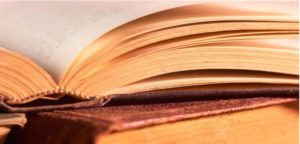 Often, people can answer questions about their Church, but find it difficult to answer questions about their God. Expository preaching breaks down the Word of God, line by line, in content, context and historically, giving you a full understanding of scripture (1 Peter 3:15).
OPEN FORUM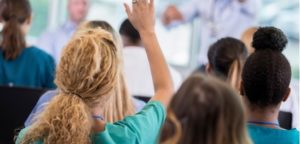 This is the unique staple of our Church. During the sermon, you can raise your hand! You can ask a question; you can agree or disagree, and we will pull up additional scripture to assure that we are all interpreting the Word of God correctly. As our Pastor teaches, we all learn as a family (Acts 17:11-12).
TRUE CONNECTION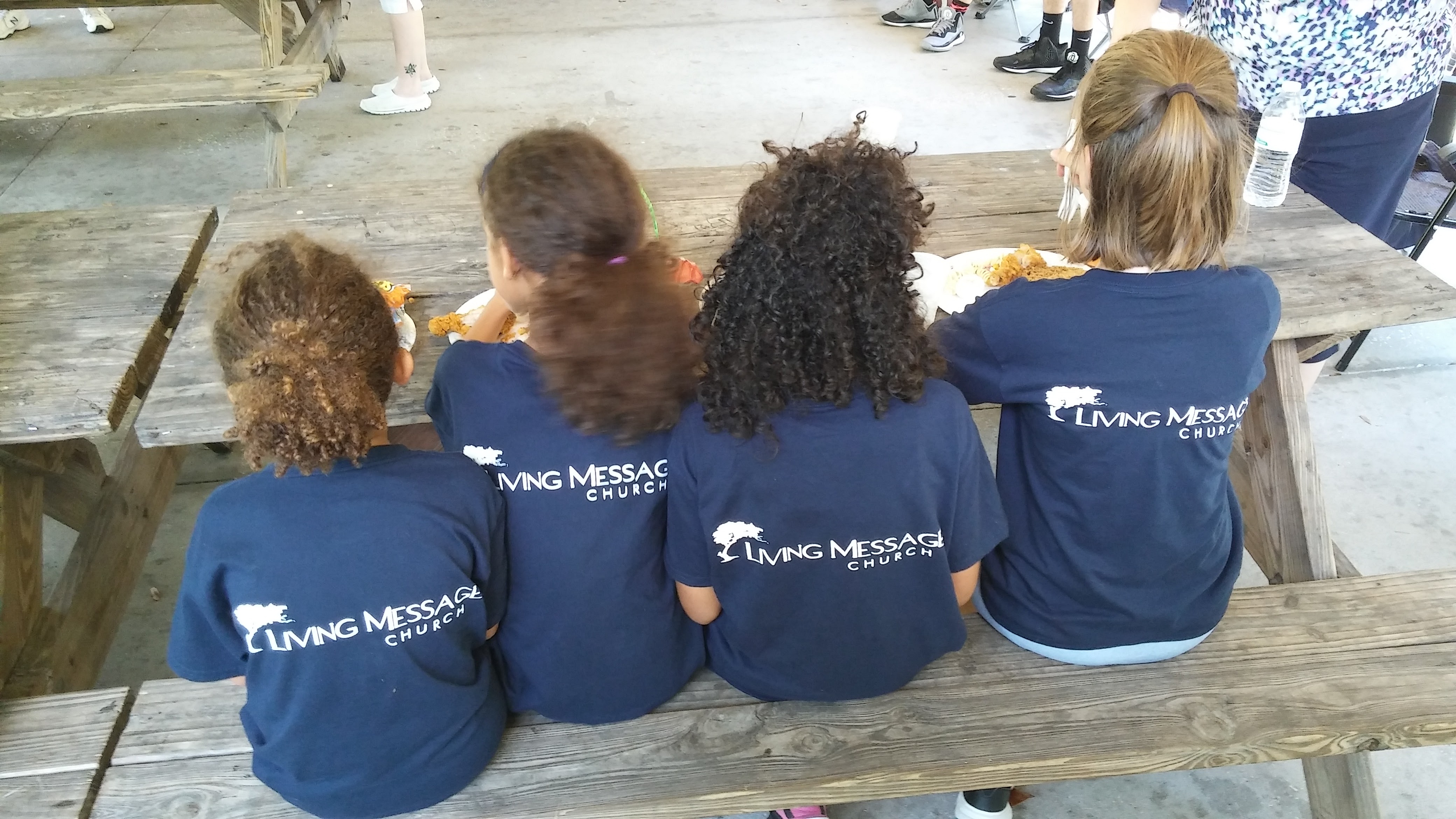 The early Church did not have membership, they had a family, a covenant community of believers that loved, learned and leaned on each other. Through our fun fellowship events, discipleship groups and communtiy outreach, we connect as a family.   
Welcome To Living Message Church
Outreach – Discipleship – Fellowship – Prayer
Thank you for visiting the site of Living Message, a Christian Church located in Beautiful Clermont, Florida. Living Message Church is a place where you will feel at home and enjoy Love, Life and Laughter with us. At Living Message Clermont, no one is alone. This is place where we don't judge your past, instead we fuel your possibilities. You will find yourself making lifelong friends while serving God by serving our community.   I hope you can plan your visit this weekend so my wife and I can meet you in person. God Bless.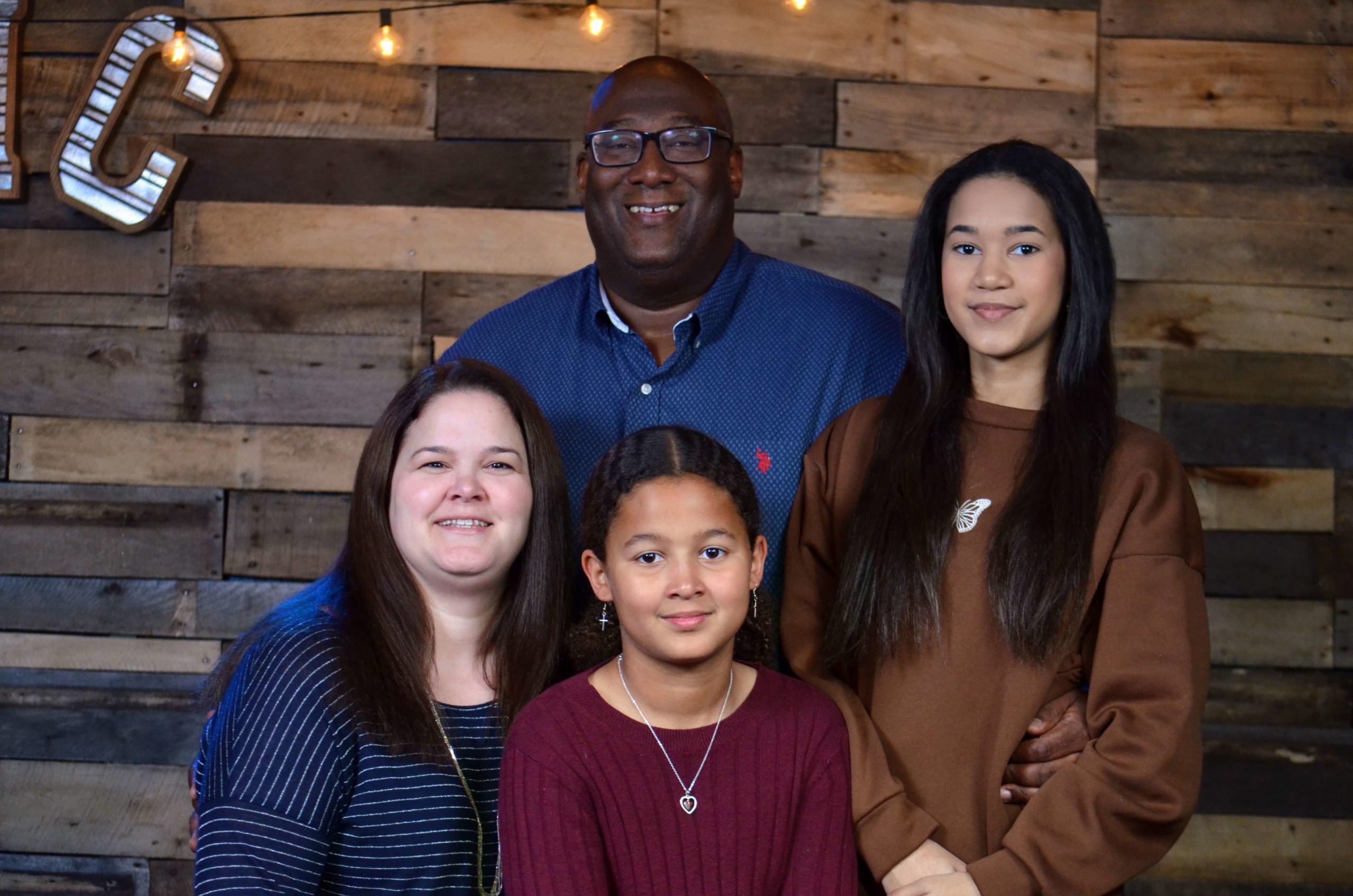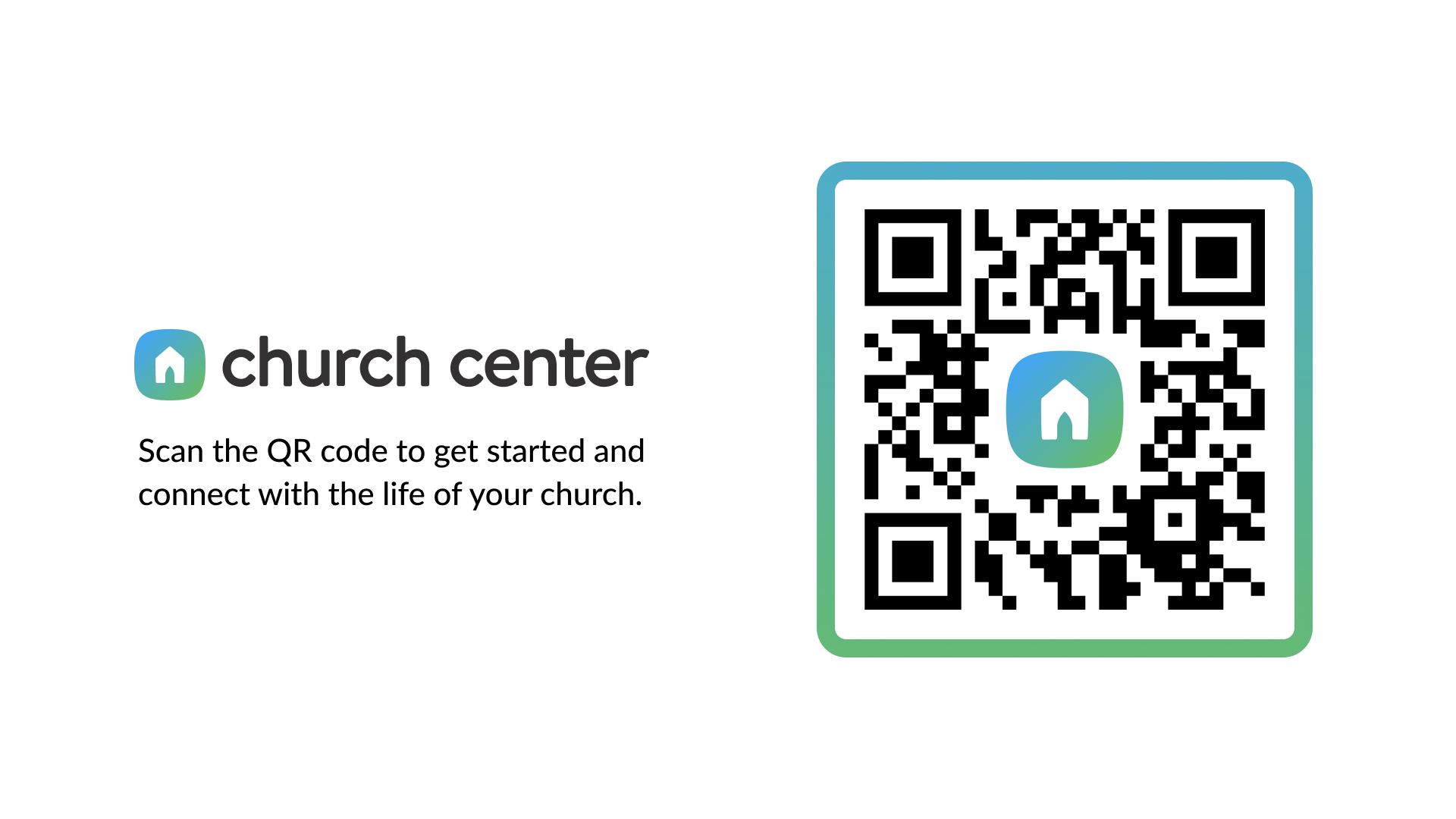 Help Us Provide Housing And Food For Families In Need
Find out how you can help bring families from homeless to hopeful.