SUNDAY EXPERIENCE
8:30 AM & 10:00 AM
830 W. Montrose Street
Clermont, FL 34711
EXPOSITORY PREACHING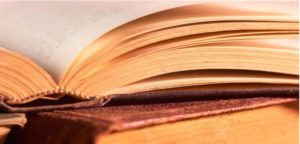 Often, people can answer questions about their Church, but find it difficult to answer questions about their God. Expository preaching breaks down the Word of God, line by line, in content, context and historically, giving you a full understanding of scripture (1 Peter 3:15).
OPEN FORUM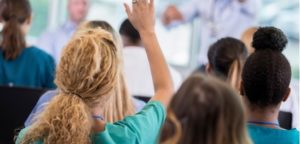 This is the unique staple of our Church. During the sermon, you can raise your hand! You can ask a question; you can agree or disagree, and we will pull up additional scripture to assure that we are all interpreting the Word of God correctly. As our Pastor teaches, we all learn as a family (Acts 17:11-12).
TRUE CONNECTION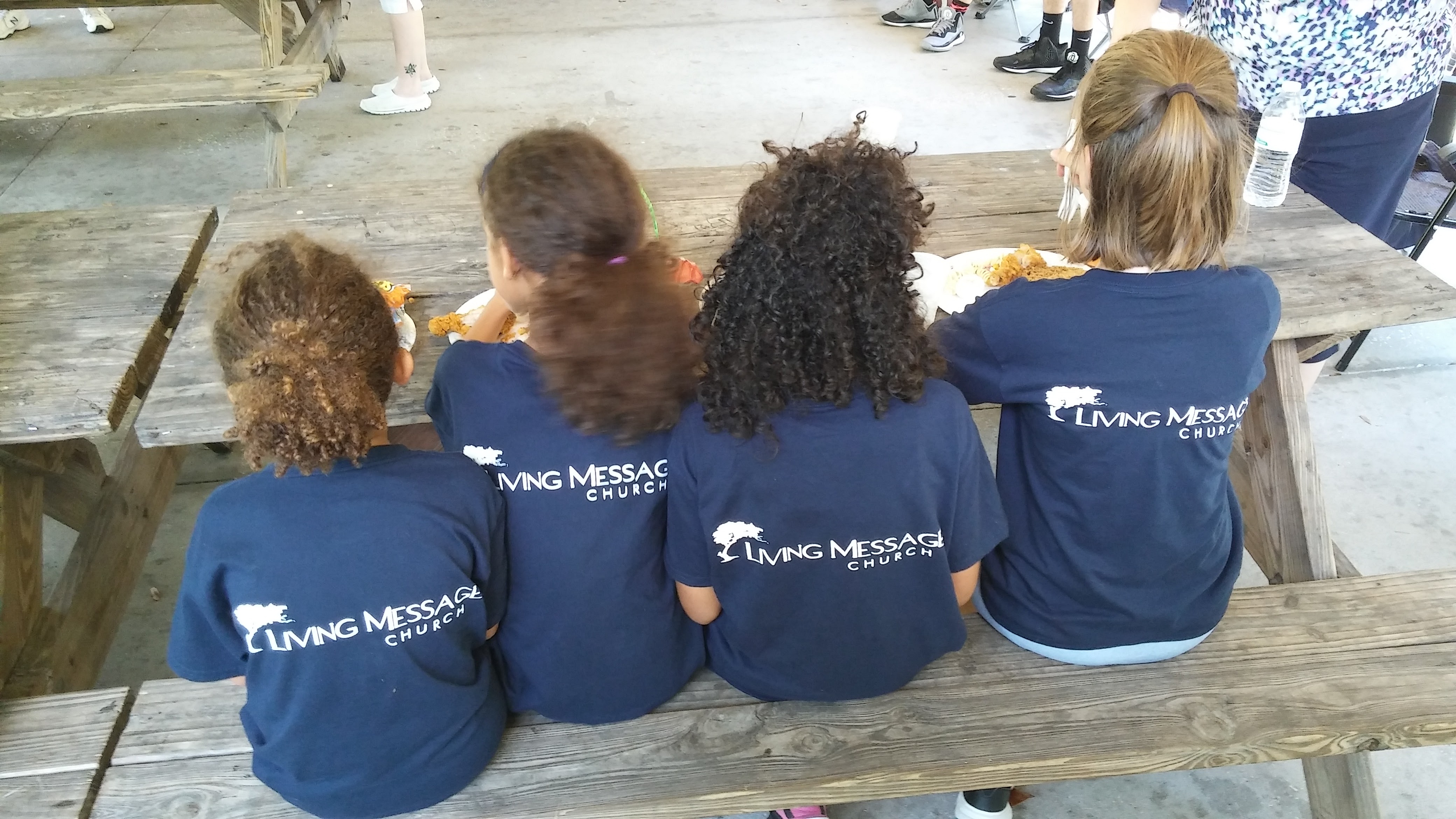 The early Church did not have membership, they had a family, a covenant community of believers that loved, learned and leaned on each other. Through our fun fellowship events, discipleship groups and communtiy outreach, we connect as a family.   
Welcome To Living Message Church
Outreach – Discipleship – Fellowship – Prayer
Thank you for visiting the site of Living Message, a Christian Church located in Beautiful Clermont, Florida. Living Message Church is a place where you will feel at home and enjoy Love, Life and Laughter with us. At Living Message Clermont, no one is alone. This is place where we don't judge your past, instead we fuel your possibilities. You will find yourself making lifelong friends while serving God by serving our community.   I hope you can plan your visit this weekend so my wife and I can meet you in person. God Bless.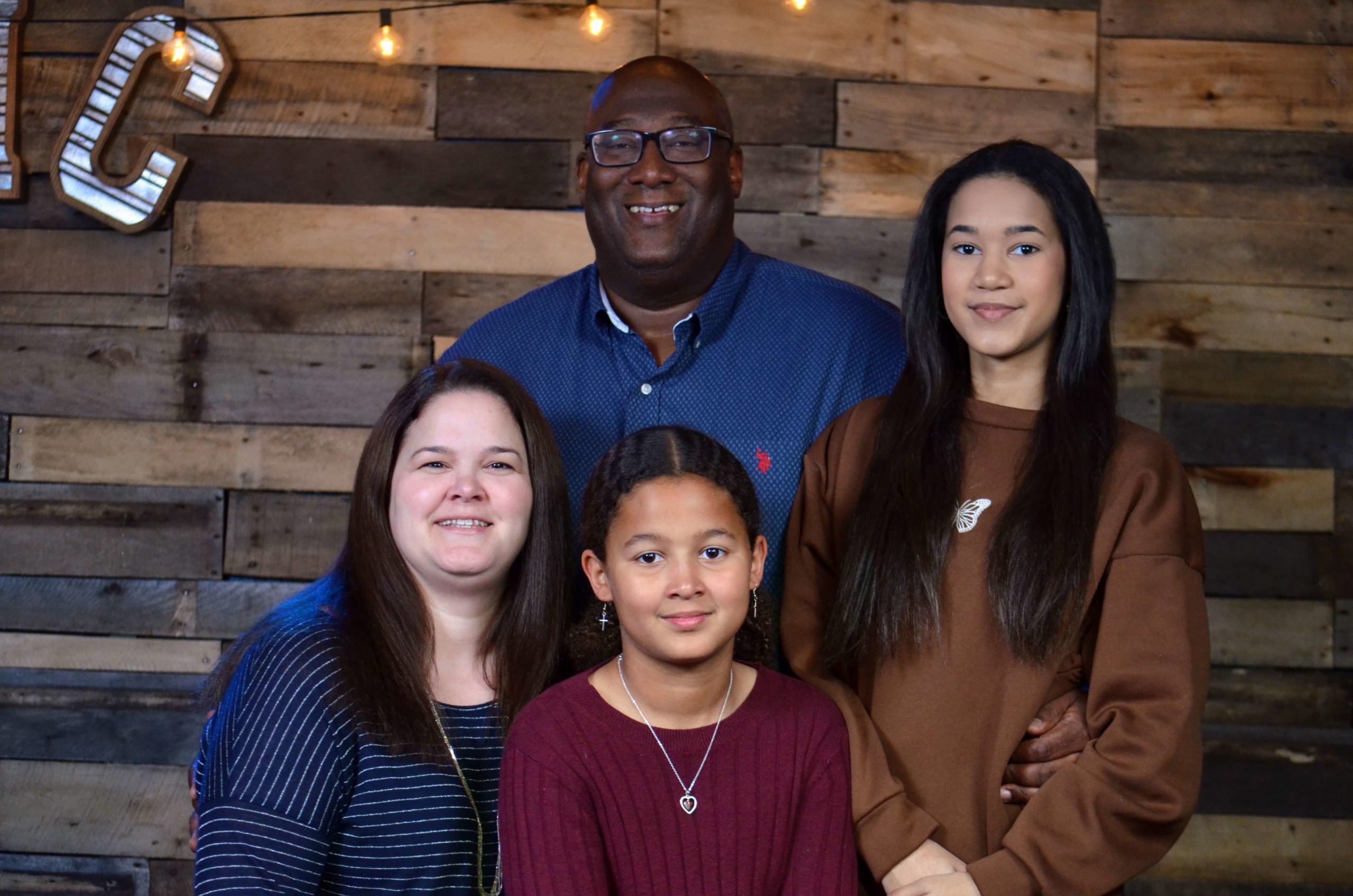 Youth Lock In / Midnight Madness
Fun – Food – Prizes – Devos
Calling All Youth! We are having a full out, fun filled overnighter! Join us for games, food, devotions, prizes and more. This is a free event, with free food and lots of laughs, but you must register to attend. Make sure to invite a friend and come ready to have some fun with us. 
What is Living Message Church about? What are its core beliefs and what scriptures do they utilize to back up those beliefs. How do I fit in here as part of this family?
There are many great questions you should ask about any Church you entrust to teach and influence you and your families lives. Join us for our Next Steps class where you get to know more about us and we get to know more about you. This is an engaging open conversation and activitites with our Leadership Team.
Help Us Provide Housing And Food For Families In Need
Find out how you can help bring families from homeless to hopeful.