Crossfit is our Youth Ministry at Living Message Church. The greatest power to transform the future is found in the hearts and minds of the youth. CrossFit focuses on relational leadership and genuine communication of the Word of God to drive our youth to be CrossFit or Equipped To Share The Work of The Cross. We meet on the 2nd and 4th Thursday of every month at 7pm.
Our children's ministry has a fun learning environment that allows children to feel embraced while teaching them about our faith. They have engaging activities that lead to discussion about God in a relevant manner. Your kids will Love It Here! 

Our outreach ministry is called Find, Feed & Restore. We provide no cost housing to homeless families with children. Families that live in their cars, tents or couch surf, can live rent and utilities free in one of our housing units as we help them get back on their feet. To learn more, go to www.FindFeedRestore.com

Our ministry training school is taught by Pastor Brian K. Broadway & the Eldership Team of Living Message Church. You will learn the scriptures and perform practicums to get real-life ministry experience. Our Ministry Training School is "Absolutely Free". New Classes Will Be Listed Shortly.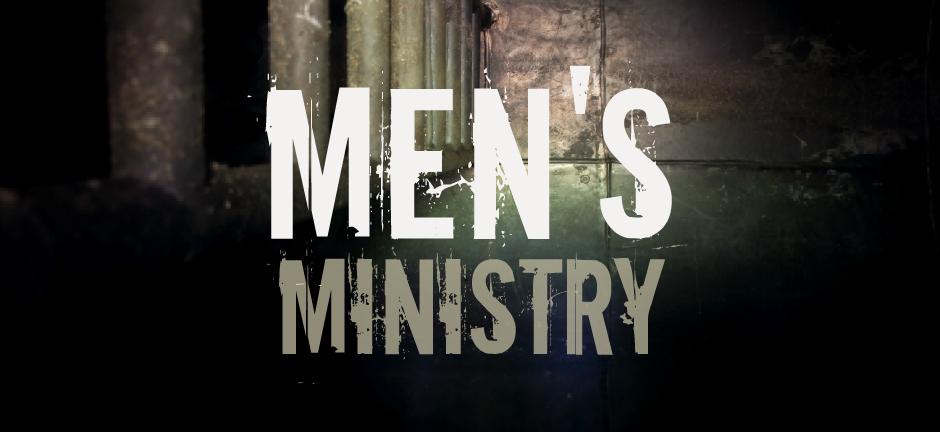 The Men's ministry of Living Message Church focuses on discipleship, growth, fellowship and accountability according to God's Word. We provide a safe place were new friendships are forged and a bond of trust is created. Our Goal is to see Men empowered to impact their own families and the community around them. We meet at 7pm, on the 1st and 3rd Monday at the Church. Be Our Guest!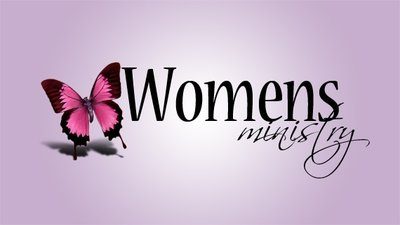 The Women's ministry at Living Message Church is a vibrant, growing group. The goal is for Women to realize their importance, relevance and identity. Women can do amazing things as Leaders, Mom's, Friends, Companions, Sisters, Daughters and Wives in their home and in their community.  We meet on the 4th Saturday, every month at 9:30 am, at the Church.